Stay Healthy Naturally All Year Round!
I don't know about you, but I much prefer to prevent colds & flus, especially in Winter, than have to deal with being sick and everything it entails.
The thought of cold & flu tablets and antibiotics (and how they mess with our health by killing off a lot of our good gut bacteria) makes me cringe.
You can check out my list of immune boosting foods in this post about Natural Cold & Flu Remedies and give this smoothie a try.
It's just five ingredients and if you drink it regularly it should help keep your immune system healthy.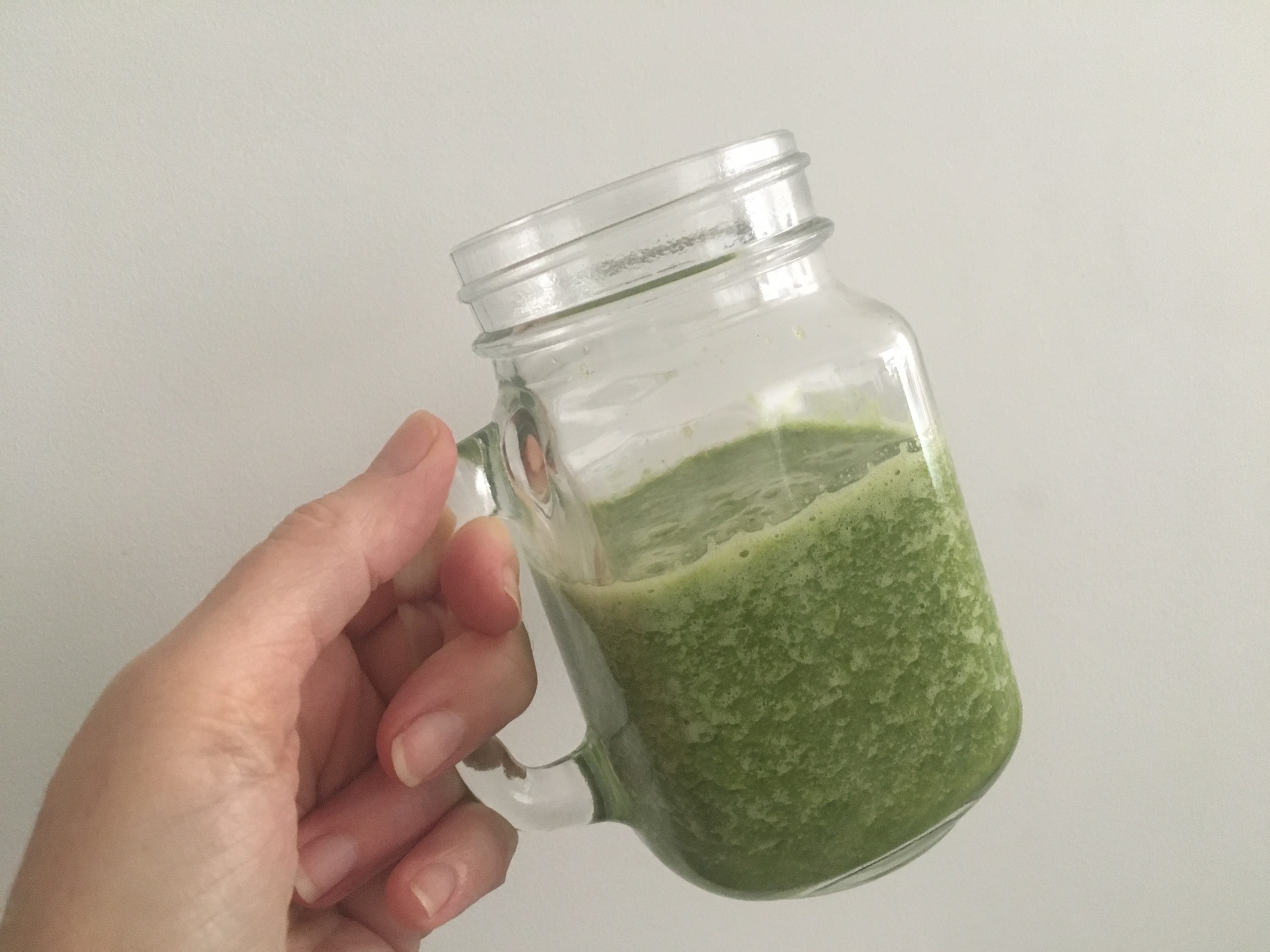 Winter Green Smoothie
2017-05-31 01:02:48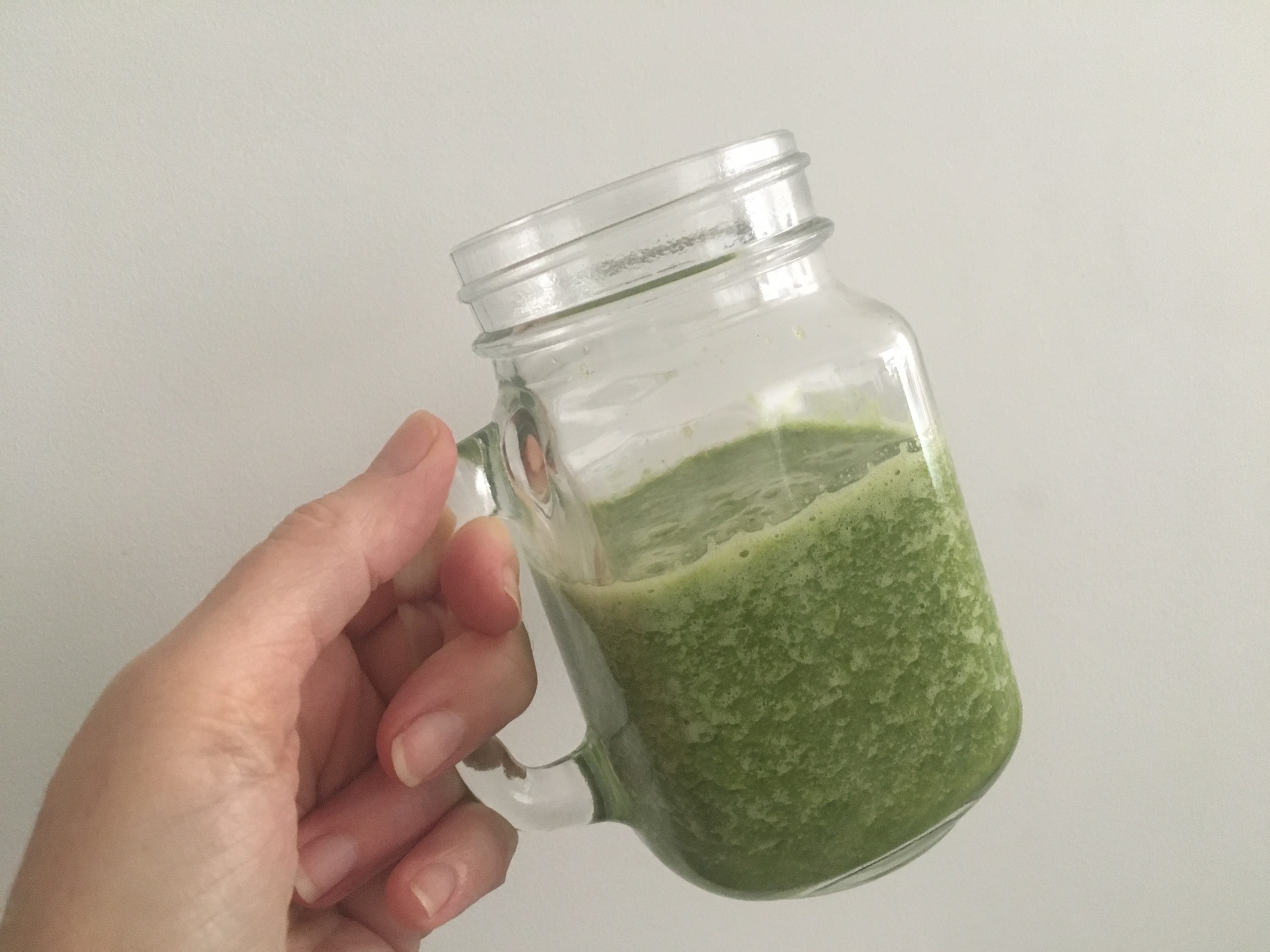 Ingredients
1 pear, chopped
1 orange, chopped
1 grapefruit, chopped
1 piece ginger, chopped
1 large handful of spinach
water (to taste)
Instructions
Blend the spinach with a little water.
Roughly chop the ginger and other fruits.
Add to the blender and blend until smooth.
Enjoy!
Notes
Use a small amount of water, as you can always add more if your finished smoothie is too thick.
Use any variety of fruits that you like – I used a William pear and a ruby grapefruit.
If you prefer a sweeter taste, add another orange, or just use half the grapefruit.
Will keep overnight if refrigerated.
Wendys Way To Health http://wendyswaytohealth.com/
Don't forget to pin this recipe for later!