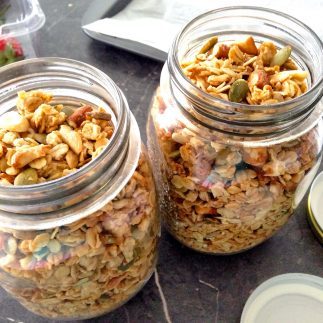 JANUARY CHARITY BREKKIE CHALLENGE
The January challenge is now finished, but you can still make a donation to the ongoing Australian bushfire crisis.
Click the "donate" button to make your donation
Thank you so much for helping. I look forward to connecting with you in the Wendy's Way community.
Not a member yet?
Go back to the Brekkie Challenge page and sign-up (it's free) by?CLICKING HERE.