Are you looking for healthy energy bar recipes that are easy to make with a few simple ingredients? I've got you covered!
Just click through on your favourite below, and don't forget to tell us which ones you made in the Facebook community
Tag me on Instagram with your pics too! @wendyswaytohealth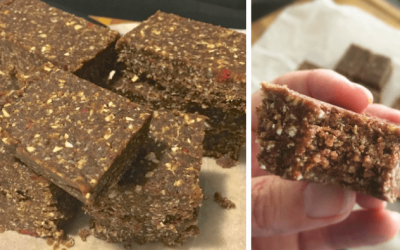 Healthy chocolate energy bars If you've tried my peanut butter energy bars, then you're gonna love these chocolate energy bars. They're really just a slight variation of the original recipe and I love them both! I use Goji berries in these, but you can use any dried...
read more